Grow a wining team by partnering with Generis tek to place top talent
At Generís Tek we are constantly evolving to help talented professionals map their careers. We provide a competitive, fast-paced environment that promotes open communication to form a long term relationship built on mutual understanding, respect and trust. We at Generís Tek very highly value our relationship with our consultants. What sets us apart is the high level of service we provide to our clients after each employee is placed. Our dedicated professionals help you in reaching your career objective. Let's connect and realize your goal.
Strong partnerships with hiring managers across varied domains.
Pharmaceutical/Healthcare
Financial Services/ Banking/ Insurance
Telecommunication
Technology
Manufacturing/Retail and Logistics
Several flexible options to suit your career.
Contract
Contract-to-Hire
Direct Placement
We build dedicated account teams for each of our enterprise clients and make sure to align with your strategic initiatives.
We proudly work to create above-industry retention levels-so much so that we've won awards for it! Our commitment to consultants, and our progressive HR strategies mean you don't have to worry about losing that perfect person.
We have over 500,000 active candidate profiles and are ready to match candidates to your positions ASAP.
Achieve Your Diversity Spend
We've helped clients to achieve their diversity spend goals every year since we started business (we are a Corporate Plus member of the National Minority Supplier Development Council).
"Generis tek takes a holistic approach to staffing. We're dedicated to our clients' happiness, and to our consultant's careers. There are so many programs and initiatives within Generis tek to make sure everyone is succeeding, be it through training, systems, governance, and beyond."
What we bring to the table.
With resources all over the world, we have recruiters ready to work with you, no matter what time of day.
Commitment to Skill-building
Our employees represent our biggest investment: we're committed to growing their skills through trainings, workshops, networking events, and so much more.
We train specialized (not generalized) recruiters with technology and skill-based certifications who know how to look for skills like Java, .Net, ERP, Big Data, Data Science, Analytics, Cloud, and IOT.
We've got a client-centric culture and a rock-solid US management team. With 26 years of experience in professional services and staffing, we know how to get the job done.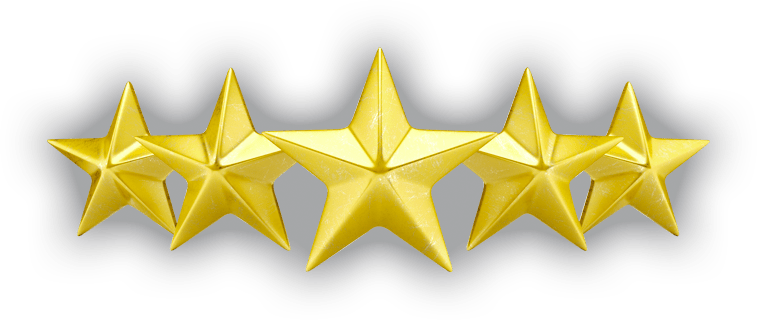 Our Recruiters Get Results
In our quarterly onboarding survey, job seekers gave our recruiters an average satisfaction score of 4.6 out of 5.
Need help staffing a project?
From a single consultant to a full team, we'll find the perfect match for your staffing needs