Generis Tek culture inspires our success and collaboration
We have 4 core values that express what we strongly believe, how we aim to perform and aspire to be at Generís Tek.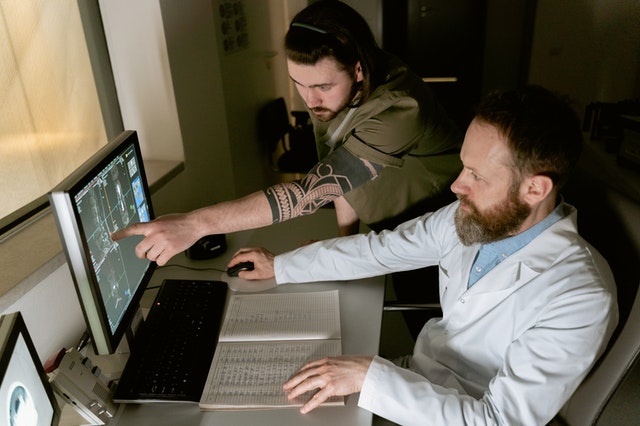 Professionalism
Our professionalism paves the way for our reputation to deliver results and excellence that we portray to our clients. We promise quality results which is a result of hunger to learn and constantly improve.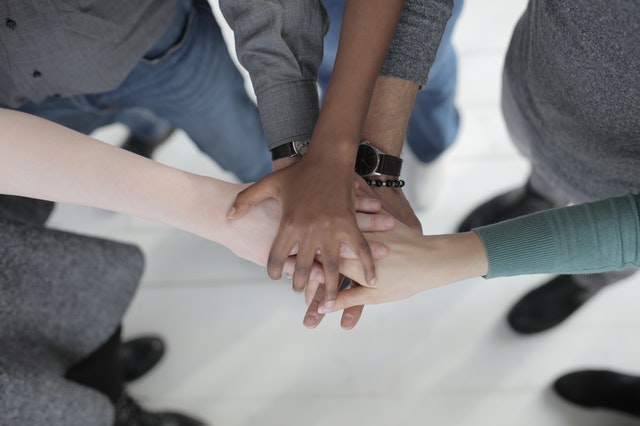 Integrity
Integrity is a way of life at Generís Tek. Being trustworthy and having high integrity is our core building block. We want to earn the trust of both our clients and employees.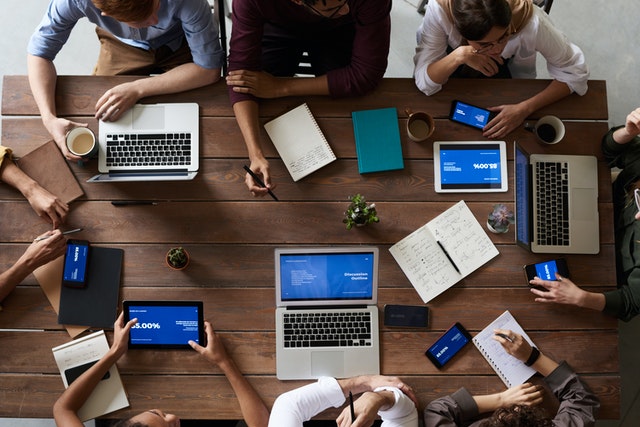 One team
Individuals come with varied strengths, however we accomplish much more as a team. At Generís Tek, we put team ahead of our personal success and constantly work on building its capability. We trust each other to deliver in our respective commitments.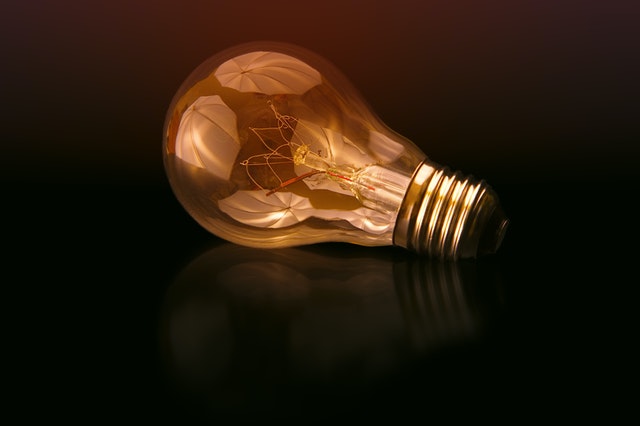 Innovation
We like to be at the forefront of innovation to provide best value for our clients and consultants.
Find Our Other
Talent Search Services