SOW/Bulk
Staffing Services
Statement of Work/Bulk Staffing
With the ever changing technology and IT demands, most businesses can't keep up with the continuous technical advances. Generís Tek can offer experts in a specific technology for a one-time project basis to help accomplish your business goals. In this offering clients have an option to ramp up and ramp down as per their project needs. To keep the control of the project, the entire deliverable is managed and controlled by the client that results in increased productivity, quality assurance, risk mitigation, on time and lower costs.
Here are our key strengths that help us deliver for your bulk needs: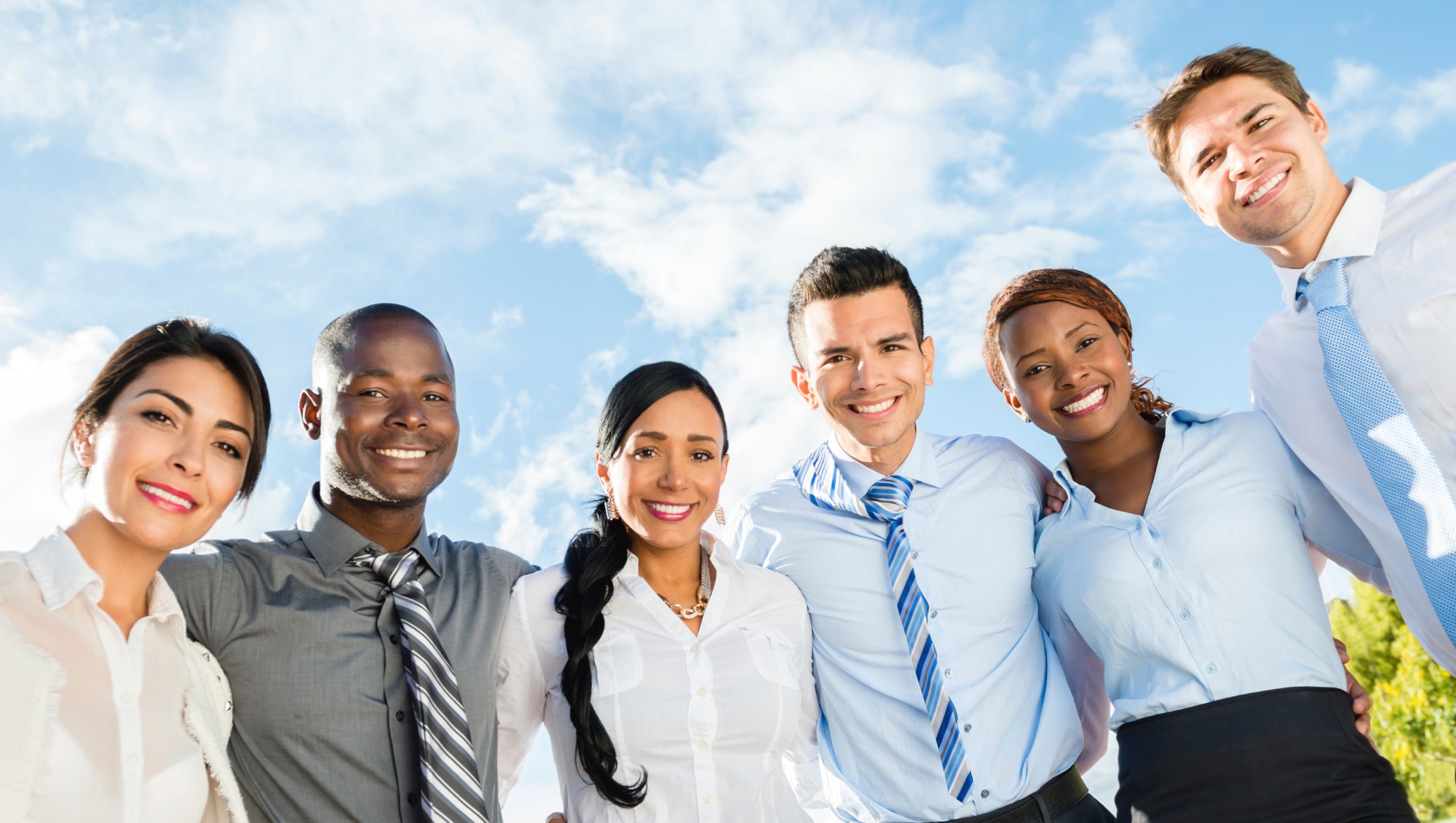 Our Experience Of Staffing
We have 15 years of experience providing talented professionals to several Fortune 1000 clients. We have a solid database of qualified candidates that can be provided to our clients in quick turnaround time. Our fundamental success lies in understanding our clients' specific needs and working very closely with our consultants to create a right fit for both sides.
Find Our Other
Talent Search Services