Project Management
What is it?
Generís Tek can help you with your Project management needs. Regardless of the complexity and scale of the project, our talented Project managers can plan, develop, implement and manage a range of functions.
Our project managers help organizations apply project management and PMO practices that enhance business performance. We can provide you project managers for temporary, temporary to hire and full time needs. We thoroughly evaluate our consultants before they are placed on assignments. Our client are looking for experts in project management methodologies like: Waterfall, Agile, Scrum, Kanban, Scrumban, Adaptive project framework (APF), Lean, Critical path method and New product introduction (NPI). Our top notch candidates our solid with VersionOne, Clarity, JIRA, Microsoft SQL, Microsoft SharePoint, Primavera and Microsoft Project.
Generís Tek can help you with your Project needs. We want to partner with you and have the capability to fill positions across several project management resource functions
What We Offer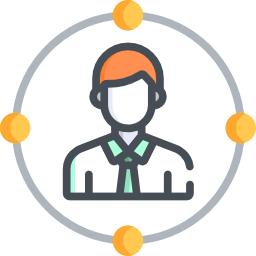 Budgetary Operations specialist
Conducting cost/benefit analyses, reviewing budget proposals, developing budgets with managers, forecasting future budget needs, and preparing regular reports.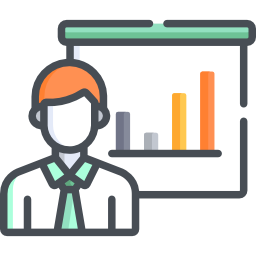 Data analyst
Data analyst collects and stores data on sales numbers, market research, logistics, linguistics, or other behaviors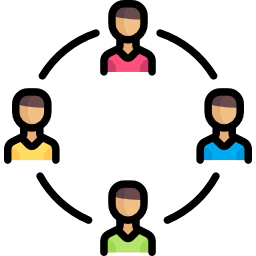 Project Planner
Project Planner – plans and monitors multiple projects from beginning to end.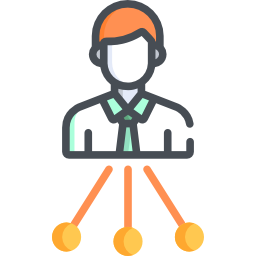 Assistant Project Manager
Assistant Project Manager – monitoring project progress, following up with stakeholders on the completion or delay of project phases, scheduling meetings, and maintaining project documents and reports.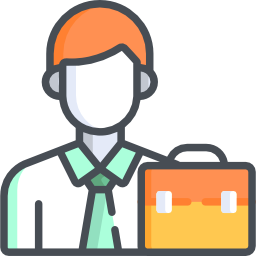 Project manager
Project manager are responsible for planning and overseeing projects to ensure they are completed in a timely fashion and within budget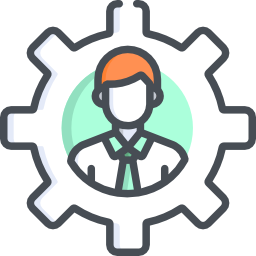 Scrum Master
Scrum Master managing timelines, resolving problems and coaching team members on Agile methodologies.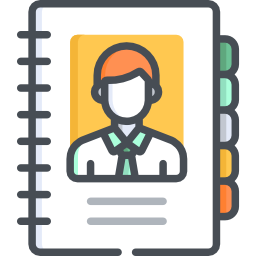 Project Analyst
Project Analyst – responsible for the management and development of new projects once data collection, research and analysis are executed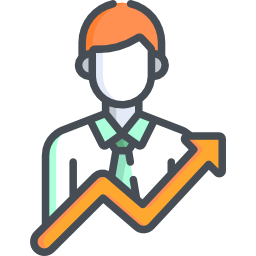 PMO Analyst
PMO Analyst – in charge of overseeing all PMO operations.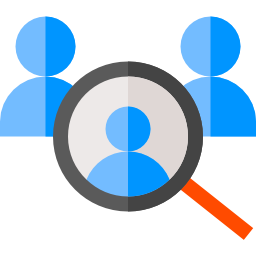 Business analyst
Business analyst are responsible for bridging the gap between IT and the business using data analytics to assess processes, determine requirements and deliver data-driven recommendations and reports to executives and stakeholders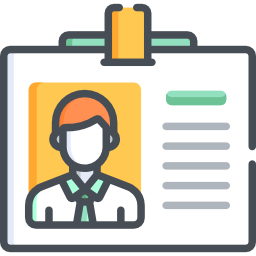 Project Coordinator
Project Coordinator – assist project managers teams with the coordination of resources, equipment, meetings, and information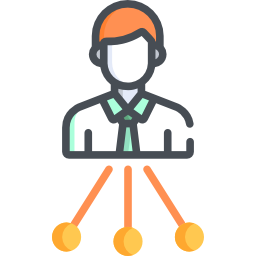 Meeting Coordinator
Meeting Coordinator – is responsible for all aspects of meetings and events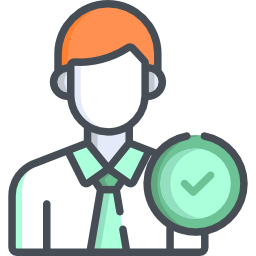 Project Leader
Project Leader – Develop team schedules and assist in the successful onboarding and training of team members
How We deliver
Staff Augmentation
We find the digital / creative / marketing concept, design & content contingent experts for you to supplement your core teams.

Direct Placement
We leverage your employer brand and our jointly curated talent pools to source, screen, onboard as an employer-of-record, and manage consultant engagement.

Bulk Staffing
We set up the whole team, and let you manage the way that you would like.
Reach out to us today for help finding the best talent.
Find Our Other Talent Search Services